THE COMFORT OF A VILLA AND THE LUXURY OF THE CHOICE
FREE TO PERSONALIZE YOUR HOLIDAY
The rental fee of the villa is based on a self.catering solution that includes only the pool and garden maintenance, as well as in – house concierge service. The final cleaning and initial supply of linen are the only obligatory additional services. The rest is for you to choose.
We have seen groups come and do everythings themselves, sharing the duties in perfect harmony, and others who simply want to be pampered and have a vacation from the duties of daily life.
For those who prefer to take this holiday
to get away from it all, and not have to worry about making meals and cleaning up, we are more than happy to offer a variety of solutions.
If you book the additional services before your arrival you will ensure that you will have a team at your disposal to make your stay flawless and easy from the very first day.
ADDITIONAL SERVICES
We are able to take care of your stay offering an extraordinary variety of additional services

CLEANING OF THE KITCHEN
Perfect after an homemade meal

CLEANING OF BEDROOMS & BATHROOMS
The middleweek solution for a fresh restart

EXTRA LINEN, BATH AND POOL TOWELS
Can be changed during your stay on request.
Order this services no later than 15 days before your arrival
Begin your vacation sooner and save time with our provisioning services
PROVISIONING PLAN
Save time on your arrival and find all your essential at the villa including housekeeping, breakfast, staples and assortment at a fixed rate.
We offer 2 different packages : the small one deisned for 1 day and the big one suitable for 3 days.
The amount and choice of goods is based on our experiences.
BEVERAGES SELECTION
Why start your vacation carrying cases to the villa? We offer you a selection of soft drinks, water, wines, beers, liqueurs and spirits that can be ordered a-la-carte and stocked in the villa's fridges before your arrivalDAILY BREAD
SERVICES
Every morning you can ask to have fresh bread and croissant directly at the villa in the desired quantity.
MERCATALE FOOD
For those who pay a great attention to the quality of the food and for those who believe in organic food we can supply a special organic food coming from our local producers.
Would you like to have your meal ready every day?
OUR MOMMIES
are local housewives who perfectly knows the villa and the are. They can be a great support during your stay to cook informal meals.
They are paied per hour + food costs including food shopping, cooking, table setting using the equipment of the villa and washing up.
Order no later than 15 days before arrival.
CATERING SERVICES
Per person rate menus are available for your breakfast, brunch, lunch and dinner. The catering services can be ordered with a minimum of 10 people and the person rate includes food, service, and table setting without using the equipment of the villa.
Discover the real Tuscany with an insider's view of what life in Italy is truly like.
By renting the villa you will experience how to feel like a local.
Here an inspirational list of unique experiences to show you easy it is to make you own "under the tuscan sun" memories when you rent our villa.
LEGENDS
ACTIVITIES IN VILA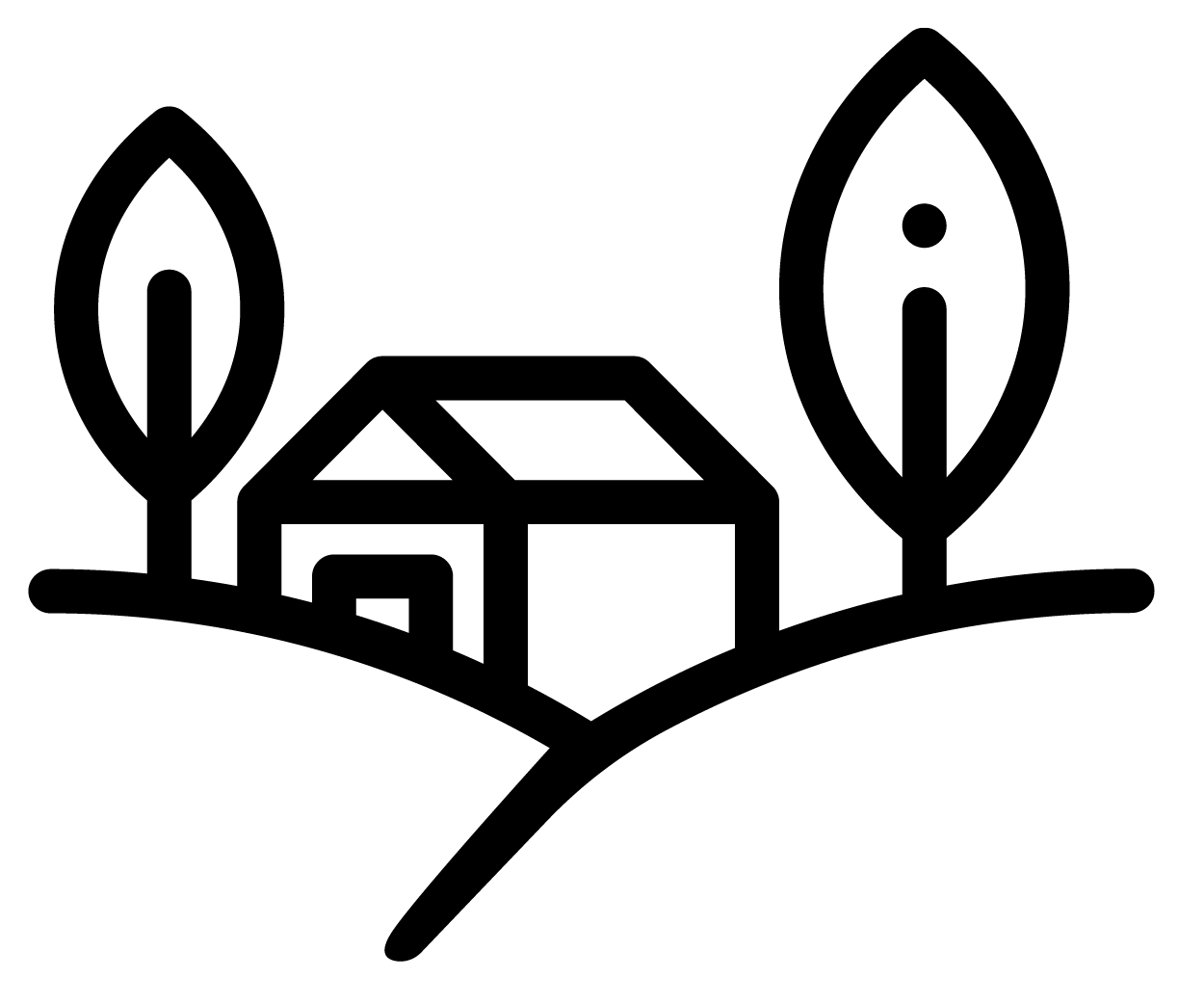 ACTIVITIES IN THE FARM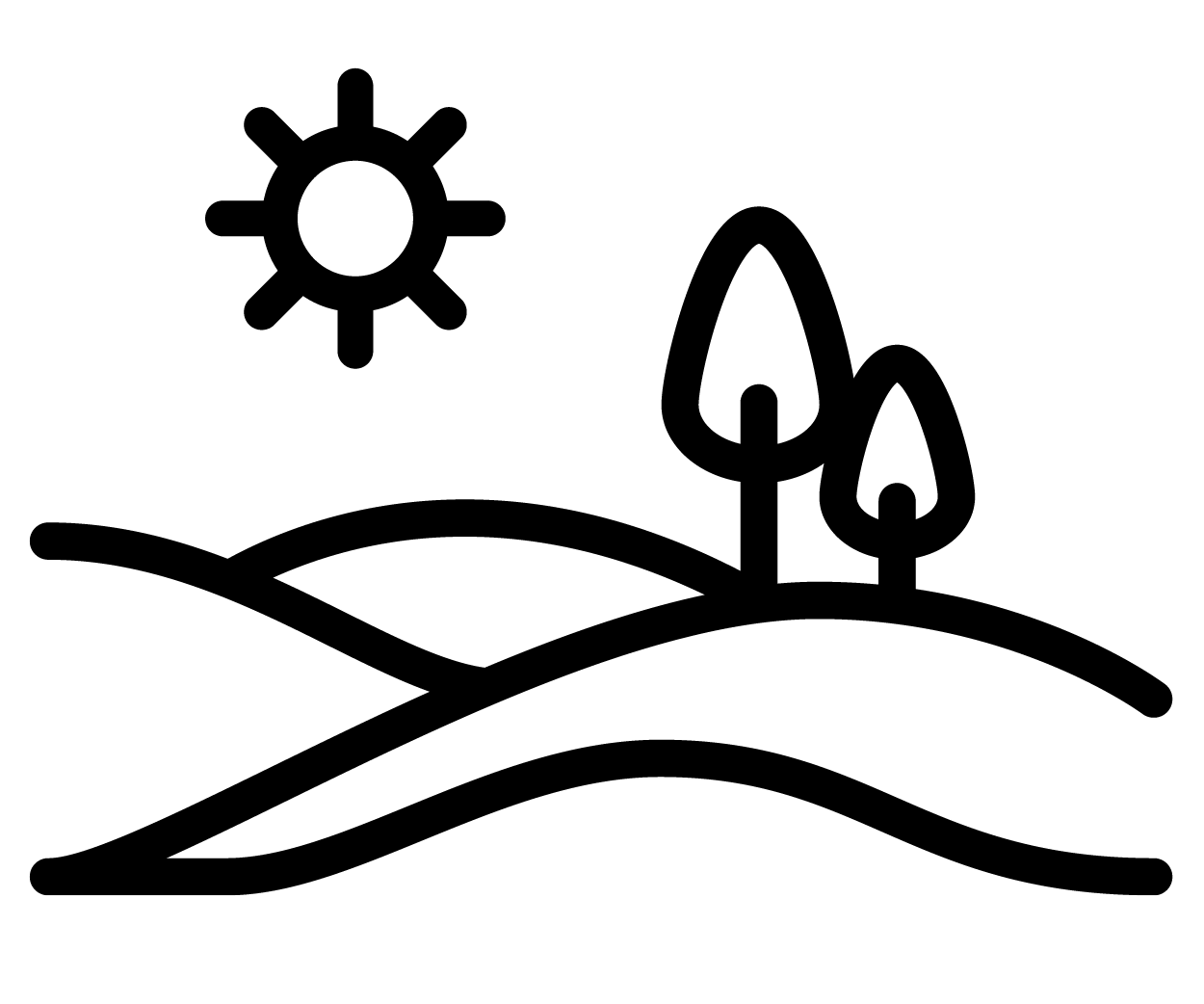 OUTDOOR ACTIVITIES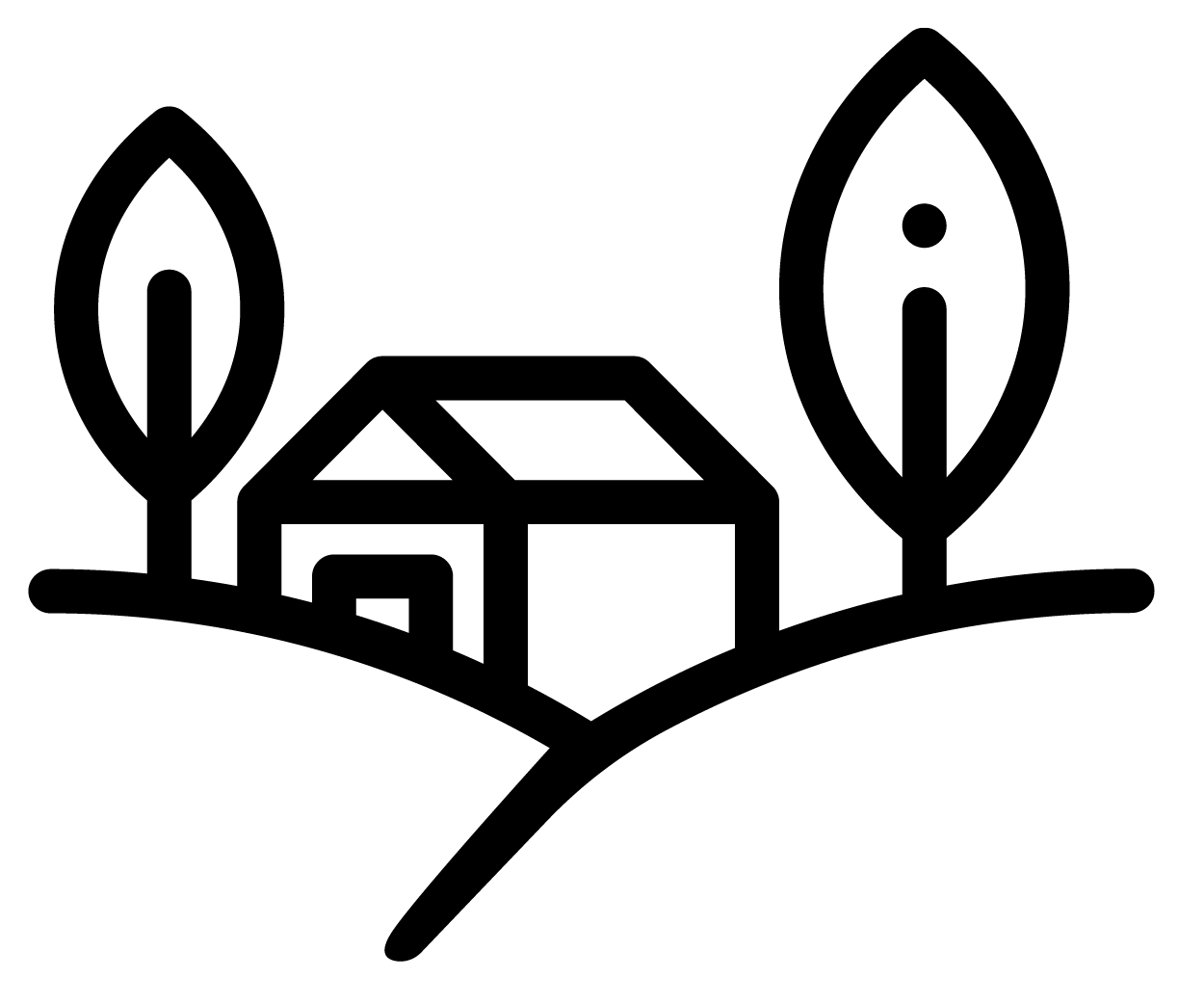 Our vine tasting
We are the owner of a small winery. It is located close to the villa (4 km).
If your dream is discover the tuscan winemaking secrets and to speack directly with a wine producer about tuscany wine and tuscany land you have to book this experience.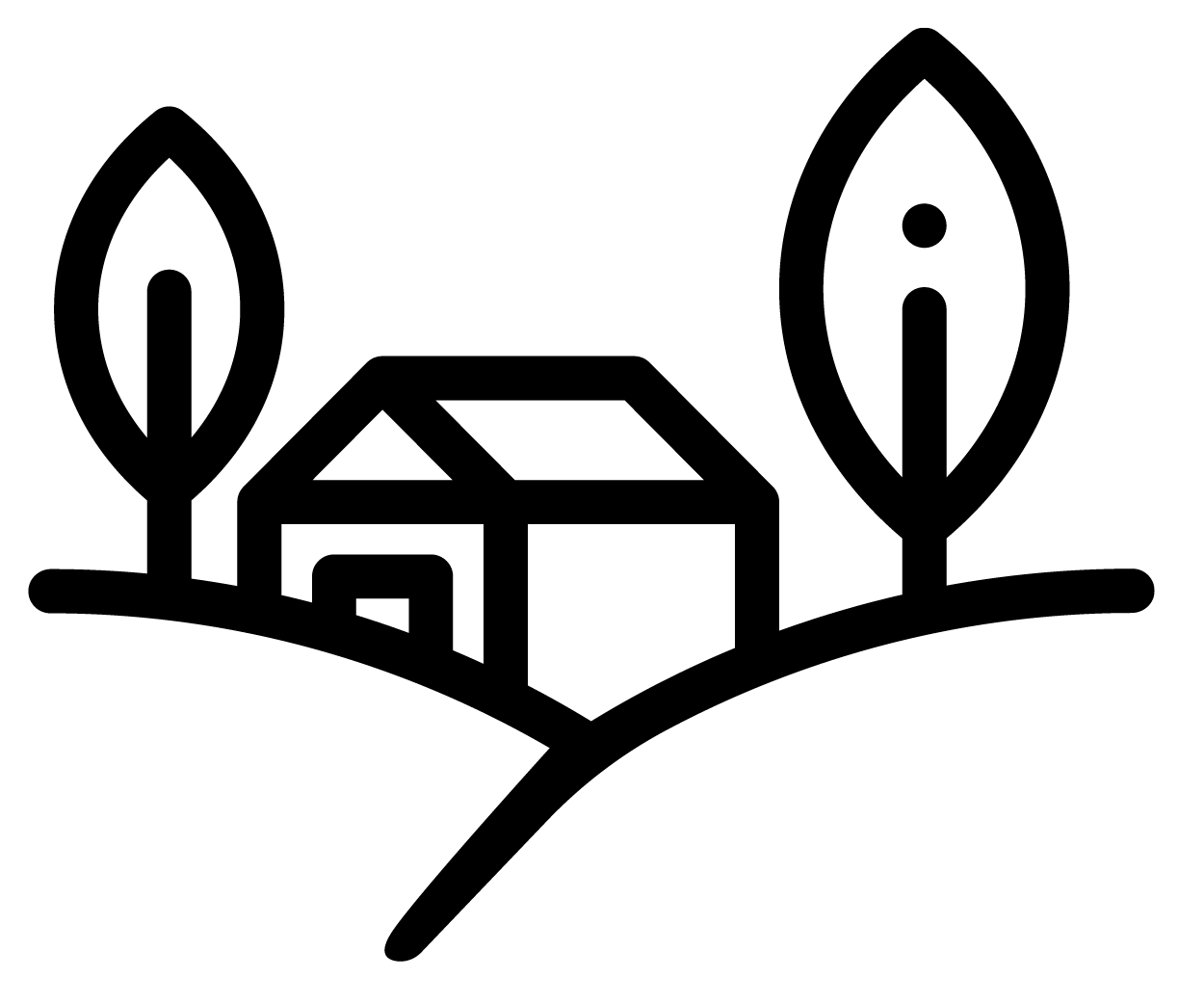 Visit to prestigious wine cellars
We selected hidden, small wineries that makes great and unknown wines.
We believe that the soul of Tuscany is here where the farmers work everyday to maintain our landscape not for money but because they love their land.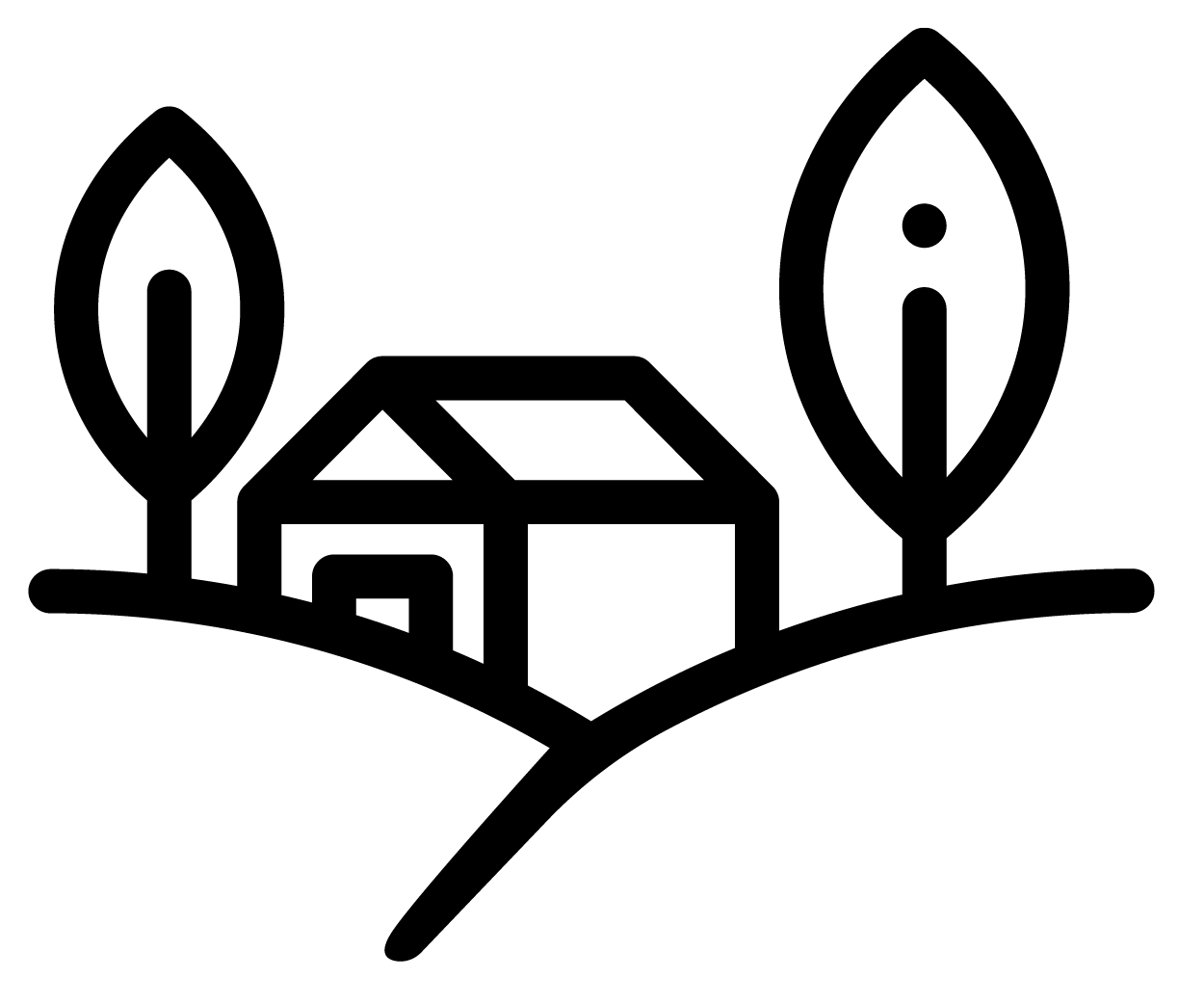 Cooking class " today i cook"
 Based on the traditional tuscan preparations.
You can comfortably welcome a traditional housewife in your kitchen and let them disclose the savoury world of tuscan food. We can also use our formula "we play chef" when part of the group cooks for everybody with the help of a housewife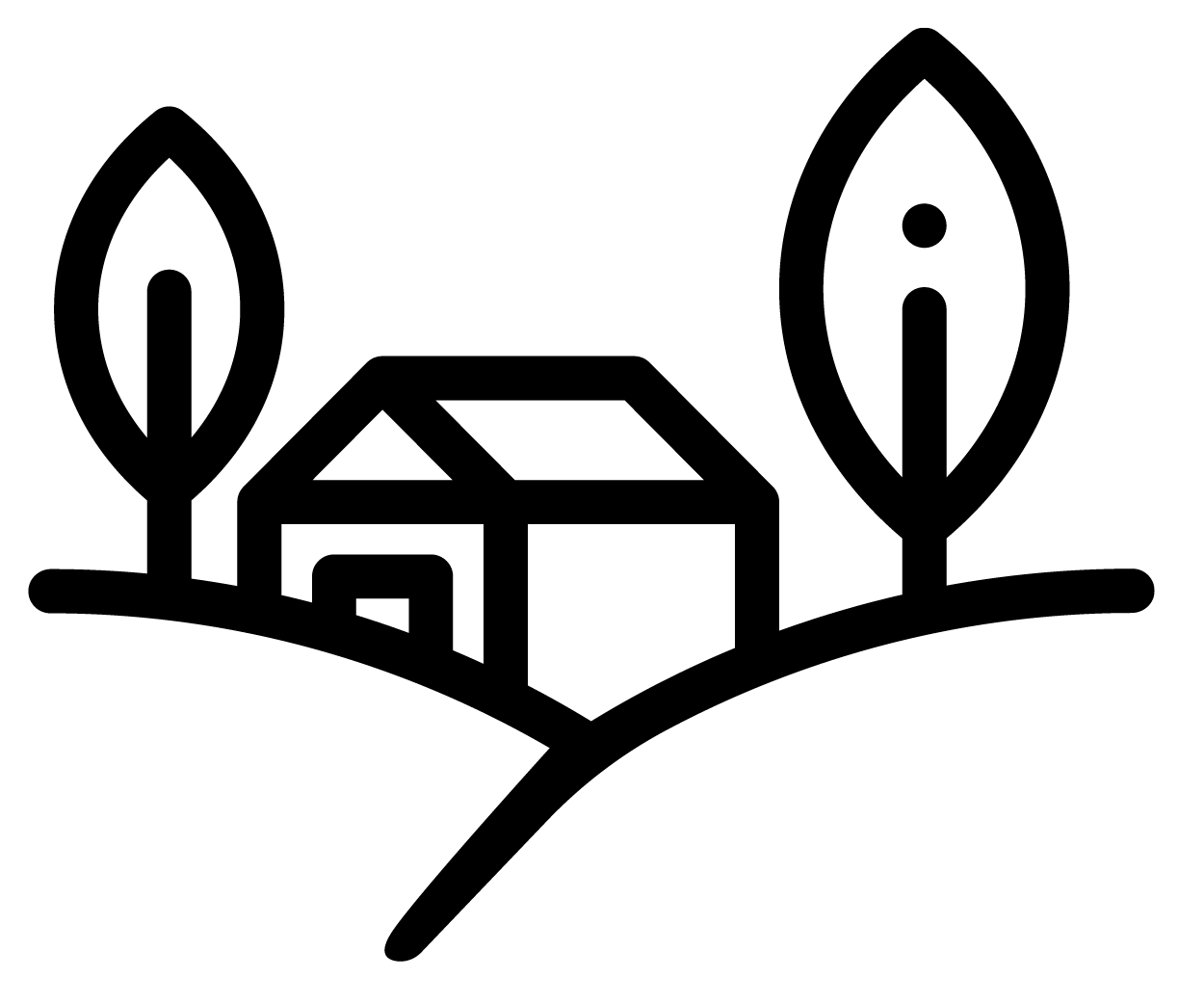 dinner in our restaurant
 A private and exclusive dinner is prepared in our tasting room.
You will have only for you all the attention of a restaurant but with an homemade kitchen.
 Our musical groups
 Musical and entertainment group can rise your spirits in the warm tuscan nights with different proposal caught in the italian tradition.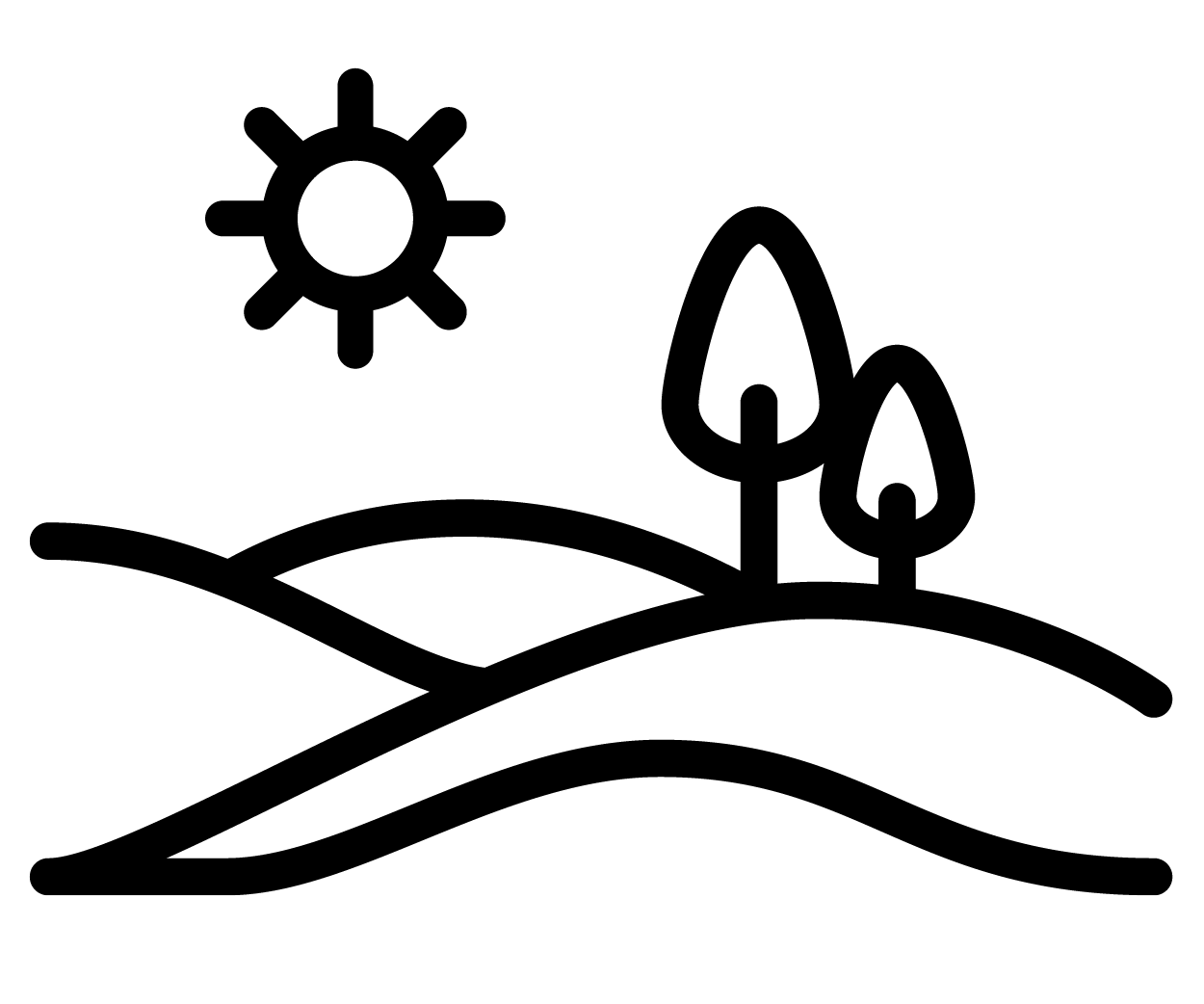 The many art cities with teir museums are all within reach
You can choose to go on your own with a rented car or to leave the villa as a group letting us arrange for you a private trasfer and a professional local guide to find on site.Firenze, Siena, Arezzo, Lucca, Pisa , San Gimignano…….. What a choice!!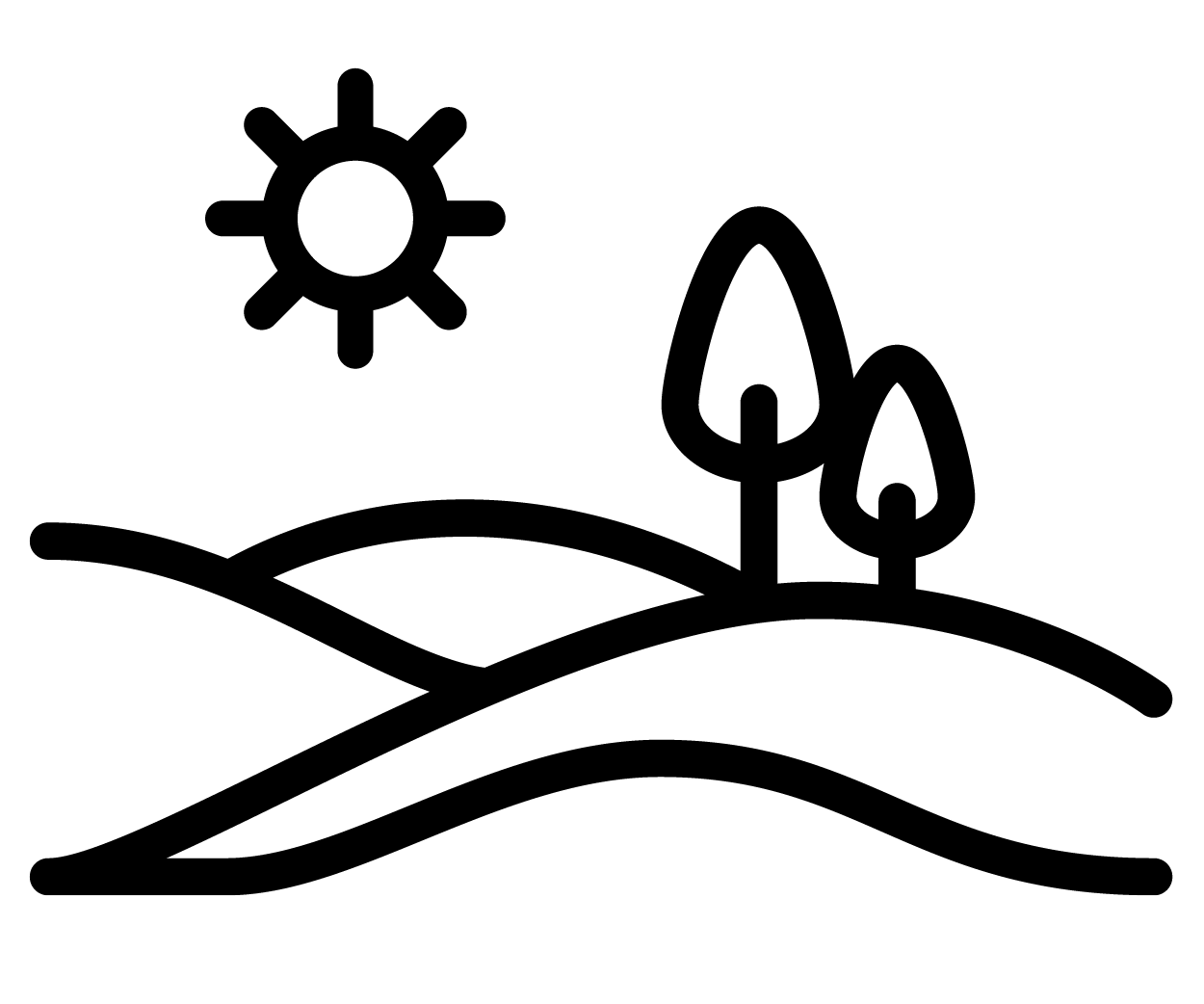 DISCOVER THE OLD CASSIA VETUS ROADDRIVING THE MYTIC FIAT "500""
Just under the Villa is located the ancient Cassia Vetus, a road built during Roman pPeriod over than 2000 years agoto connect Florence and Rome.Immagine yourself driving the old Italian car "500" along this mytic road.You will have a guide to drive you along with experience.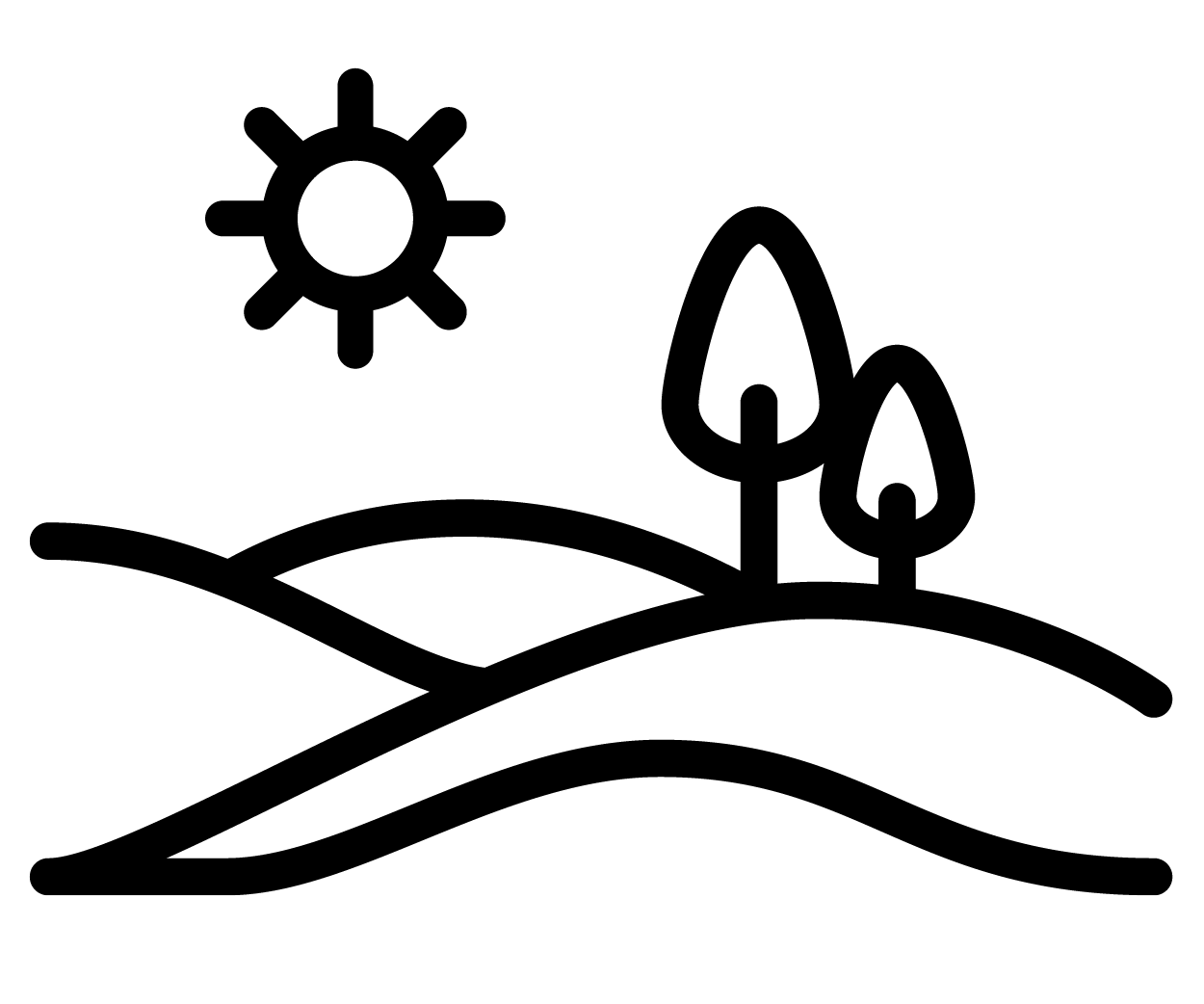 Mountain bike hire
You can rent a mountain bike for the whole group with a comfy delivery at the villa, ideal to explore the beautiful dirt road of sourrandings. You can also have a guide that drive you in hidden road.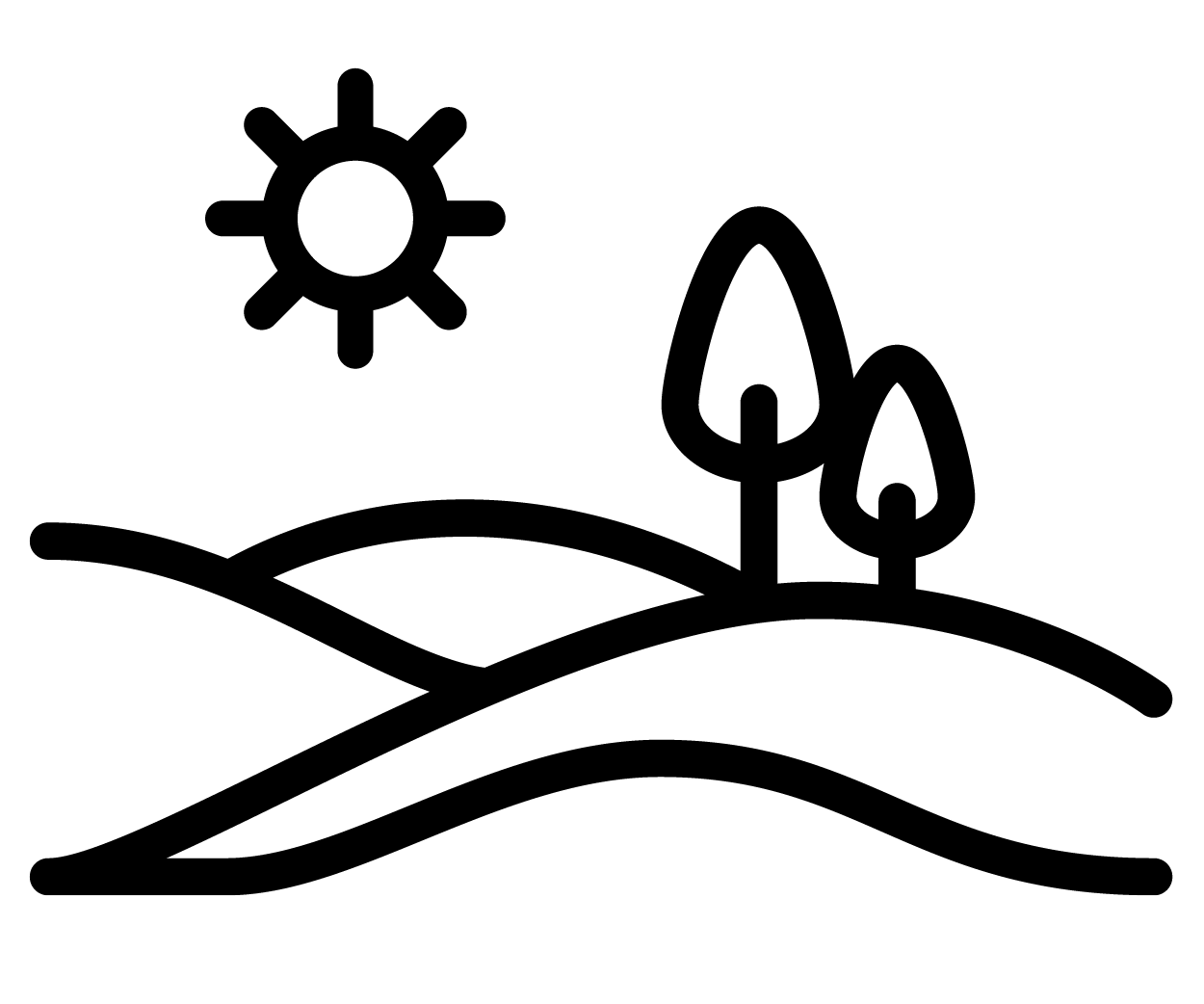 Participating in the Eroica
Every year at the beginning of October the Eroica is run, a race for vintage bike lovers. You cross the white roads of Chianti riding a vintage bike. Only for trained people. As registration is limited, we cannot guarantee participation, but we can support your application for a pass.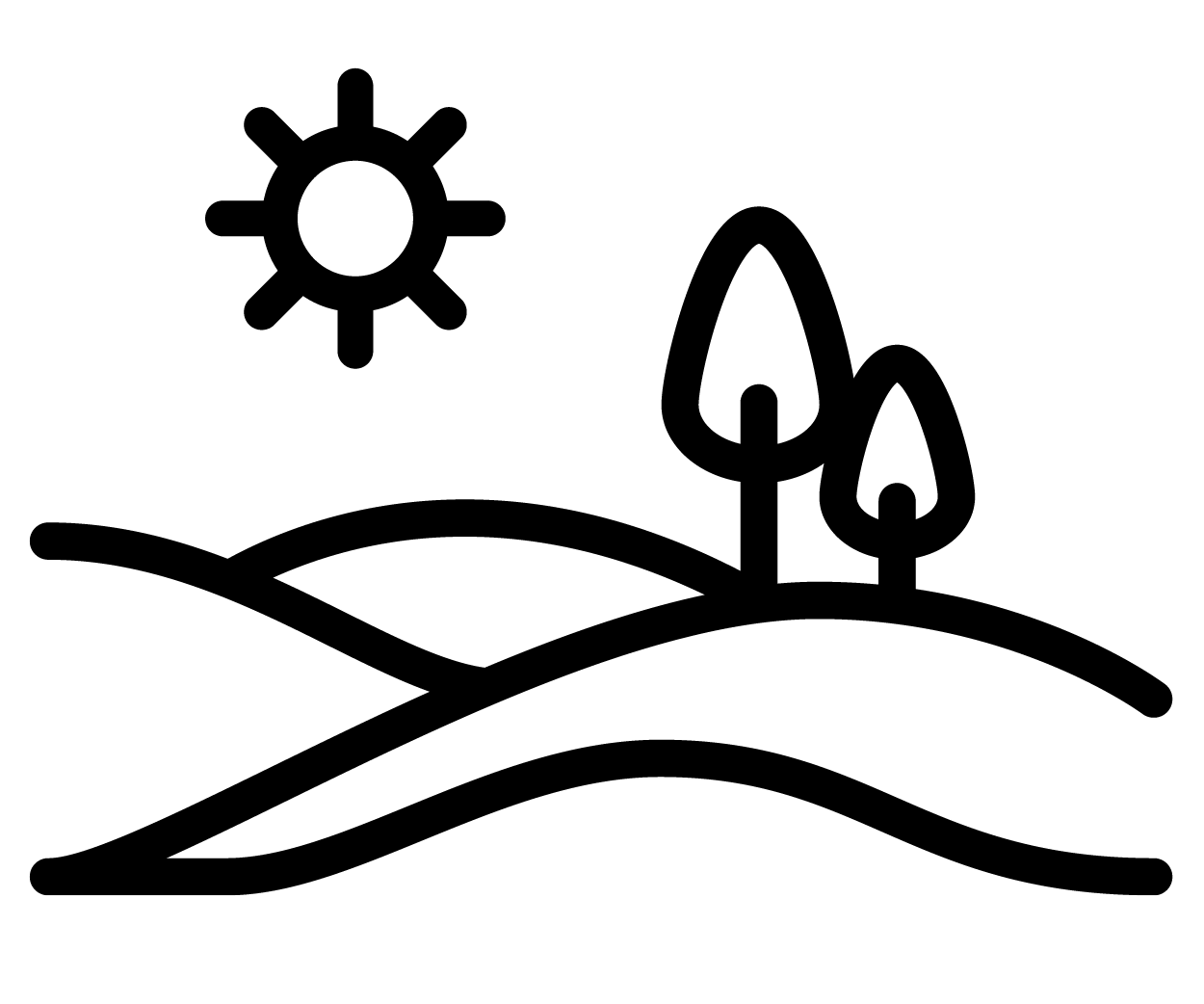 Discover our landscape
Explore with an enviromental tour guide the enchanting surroundings of the villa and our Paradise:
Pratomagno, Le Balze, La valle dell'inferno.
  Personal trainer
If you want to train and stay in shape, you can request a Personal trainer for yoga, pIates, fitness.